You are the expert in your business; Windsor CPA Alexander R Menzies is the expert in tax and financial matters. For professional accounting services in Windsor and Essex County, let Alexander R. Menzies unlock the doors to tax savings and financial success with over 40 years of real world experience working with Canadian and US tax codes.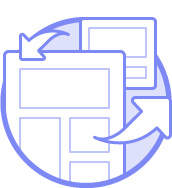 Accurate and Reliable Solutions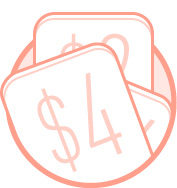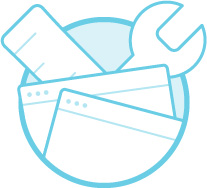 Our Time Save You Money
We believe that the selection of an accounting firm is one of the most important business decisions an individual or business owner can make.
In today's complex, changing financial environment, the firm you invest in shold provide more that just auditing services and tax planning. Your accounting firm should be your advisor, a partner you can turn to year round. Alexander R. Menzies has been and continues to be such a partner to our clients by providing accurate and reliable solutions with reports and numbers that make sense to individuals and businesses throughout Southern Ontario since 1985.
Whenever you are faced with a decision that will affect your financial future, spending time with our team of professionals will save you money. The quality of our service, the commitment to building personal relationships with our clients, our ability to provide personalized service with individual attention to your specific need is paramount to our firm.
Whether your require individual tax or retirement planning, an audit of your company's financial statement, to structure a merger or meet other financial challenges, Alexander R. Menzies can help you achieve your goals.
Look No Further. Get Started Today